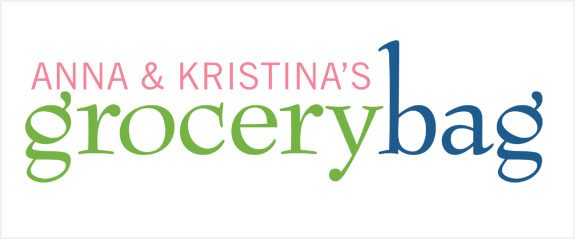 Chef's Recipe: BBQ Bob's Backyard Beef Burgers
For our How to Grill episode on Anna & Kristina's Grocery Bag, we invited BBQ Bob Hasselbach to help us taste test. Before he headed back to his restaurant in Whistler, BC, he shared this great burger recipe with us.
Ingredients
2 lbs lean ground beef
1 egg
1 tbsp chili powder
1/2 cup crushed vegetable thins (crackers)
2 oz ranch salad dressing
2 shakes Tabasco sauce
2 shakes Lea & Perrins (Worcestershire sauce)
2 oz of BBQ Sauce
Preparation
In a large bowl, mix all ingredients together so that everything is evenly distributed within the ground beef.
Form into 8 patties and cook on a pre-heated grill at medium-high. (Charcoal grill preferred!)
For the last minute or two of cooking, add slices of cheese on top of your patties if desired. Throw the open buns on the grill for the last minute or so if you like a bit of a toasted texture. (Keep a close eye on them so they don't get too crispy or burnt.)
Add your favorite toppings and enjoy!