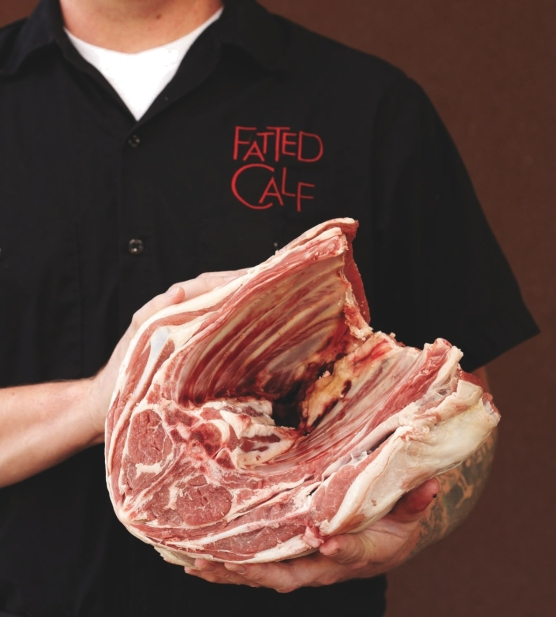 Best Cookbooks of the Year
Be it movies, makeup or music this is the time of year when the so-called experts weigh in with their thoughts on the best of everything.
As diehard product testers you can bet we're always in on those debates (don't miss K's annual best novels round up). Over the last week I've seen a lot of Best Cookbooks lists. I love a good debate and I LOVE cookbooks. So I can't help myself and need to jump into the ring on this one. If you do too, or if you're lucky enough to live with someone who does don't miss this selection:
– Lidia's Commonsense Italian Cooking. (By Lidia Bastianich) Italian food pleases almost everyone. Whether you're into a vegetarian diet, grilled fish, fresh cheese or fresh bread there is something for all palates. And this cookbook runs the gamut of Italian dishes with over 150 recipes. It also touches on the different regions and how they're different in terms of the food they produce, so you'll learn a thing or two beyond what goes into what. And the recipes are written for the average home cook with nothing being too complicated. But I warn you, if you buy this book you will want to schedule a trip to the mother country.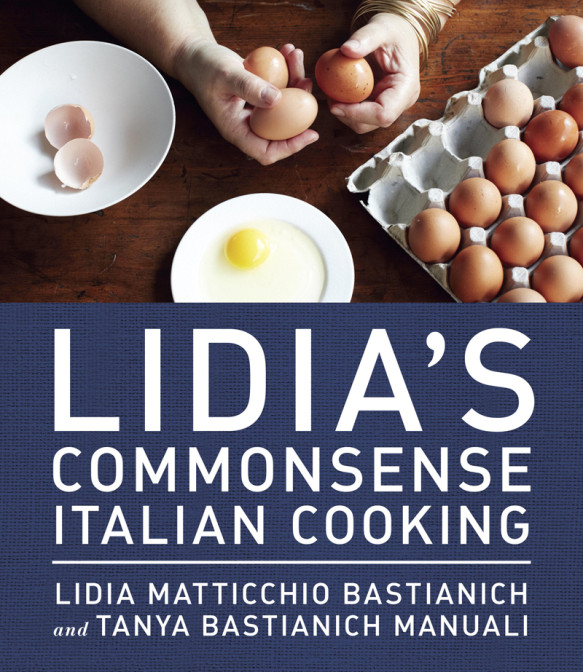 – The Gramercy Tavern Cookbook. (By Michael Anthony, Dorothy Kallins and Danny Meyer) Confession: I have never been to this famed NYC restaurant. But it's on my list. Whether you've been to the restaurant or not, the recipes here really deliver and are guaranteed to impress your guests. Some recipes are a commitment but very doable. And very delicious. And if you've been to the restaurant, you'll love the stories of what is not just a high class dining establishment, but a culinary institution.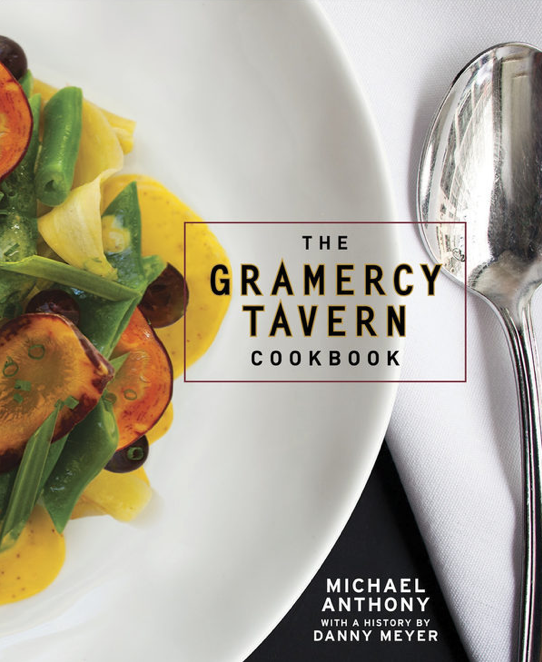 – In the Charcuterie. (By Taylor Boetticher and Toponia Miller) Part of what I love about cooking is the education on where food comes from. If you're a meat eater or serious about expanding your repetoire, you need this book from the owners of The Fatted Calf in San Francisco. It's full of step-by-step instructions on how to do everything from brinding to stuffing to curing to smoking and beyond. Making your own sausages really is worth the effort not only for the never ending praise you'll receive. Yummy.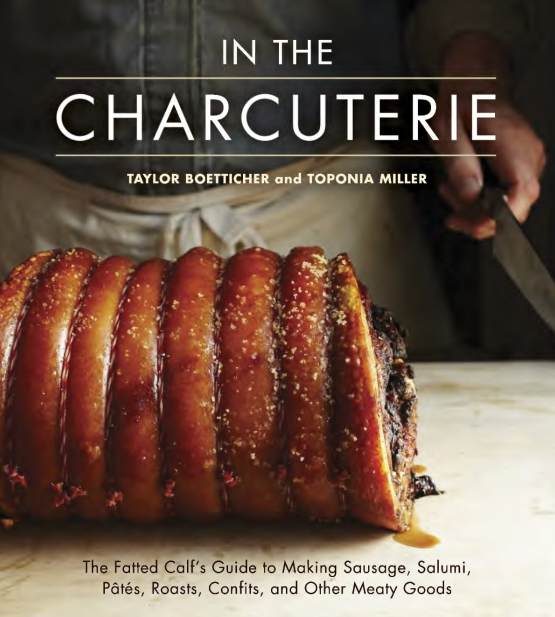 Yes, my list is only 3 books long. We live in a 140-characters-or-less universe and these really were the best of the best. Besides it'll take you all year to get through them. But as I have many more cookbook recommendations from 2013 I am happy to suggest more for anyone who wants them! And if you have a book from this year I might have missed please pass on the title! Bon appetit!
[Top image: From In The Charcuterie]