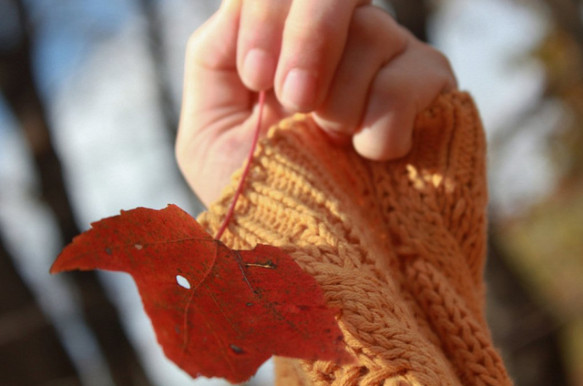 Fall fashion report
Friday, 13 September 2013

It's my favourite time of year to shop. In fact, it's my favourite time of year! September is the time of new beginnings and getting down to business. It's still summer, but the light's beginning to change and the air smells different. Autumn's knocking at the door. And in addition to things like turkey, September makes me think about boots and chunky sweaters. The September issue is always the most extensive in any fashion magazine's year.
So what will you be shopping for this fall?  A scan of my favourite stores reveals we're back to a lot of trends we've seen before.  Surprise surprise.  The good news is the trends that are back are some of best.  
Here's a list of some of the pieces I think are worth investing in (or pulling out of your storage bin, if you were smart enough to save them):
1.  Military
2.  Men's prints  
Houndstooth goes with almost anything and will put an extra I-mean-business kick in your step as you march into the office or classroom.  And why stop there?  Tweed, plaid, and argyle are all there for the taking.
3.  Coats  
It's a good time to be in the market for a cool coat.  A lot of styles are oversized and apparently even capes are back!  Do consider what you'll be wearing underneath before buying.
4.  Leather  
5.  Over the knee boots 
6. Romantic accessories
What are you looking forward to wearing this fall season?