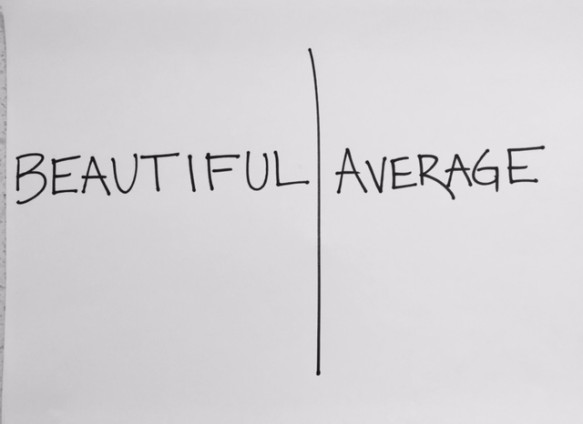 Hey Ladies … #Choose Beautiful!
I came across the new ChooseBeauty advertising campaign from the award winning marketing minds behind the makers of Dove personal care products. I must admit, it stopped me in my tracks.  And it made me wonder...
Which door would I choose? Is it a reflection of how I see myself or how I want the world to see me? Would choosing beautiful feel pretentious or triumphant? Is it about physical beauty or inner beauty? Or both? And why force me to make a public declaration one way or the other?
The folks at Dove claim that beauty is a choice. It's a thought provoking suggestion and like it or not, it will get people talking.
So, which door would you choose?