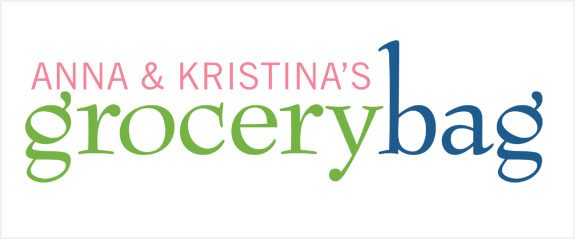 Chef's Recipe: Karen Barnaby's Smoky Prawn and Halibut Stew
For our episode featuring The Silver Palate, Karen Barnaby of Vancouver's famous Fish House Restaurant in Stanley Park was our guest. And we didn't let her leave until she gave us one of her delicious seafood recipes!
Serves 4-6
Ingredients
1/2 lb. (227 g) coarsely chopped bacon
2/3 cup (150 mL) diced onion
1 6 oz. (170 g) red-skinned potato, unpeeled, cut into 1/2-inch cubes
1 medium fennel bulb, trimmed and coarsely chopped
1 1/4 cup (300 mL) dry white wine
1 cup (240 mL) chicken stock
1 cup (240 mL) clam juice or nectar
1 cup (240 mL) diced tomatoes in juice
1/2 tsp. (2.5 mL) smoked paprika
1 tsp. (5 mL) chopped fresh thyme
1 1/2 lbs. (680 g) halibut fillet, cut into 4-6 pieces
1/2-inch pieces 1 lb. (454 g) prawns, peeled
1/4 cup (60 mL) chopped fresh Italian parsley
Preparation
Sauté bacon in a large pot over medium-high heat until crisp. (About 10 minutes.) Transfer 1/3 of bacon to a bowl. To the pot and remaining bacon, add onion. Sauté until translucent. (About 5 minutes.)
Add potato and fennel and cook for 5 minutes longer. Then add the wine and bring to boil.
Add the stock, clam juice, tomatoes with juice, paprika and thyme. Bring to boil again and then reduce the heat, simmering until potato is tender. (About 5 minutes.)
Finally, add the halibut and prawns to the pot. Cover and cook until opaque in center. (About 3 minutes.) Add the parsley and cream and simmer until hot.
To serve, place a piece of halibut and a few prawns in a bowl or deep plate, and scoop vegetables and sauce over top. Accompany with crispy, fresh bread to soak up the sauce.