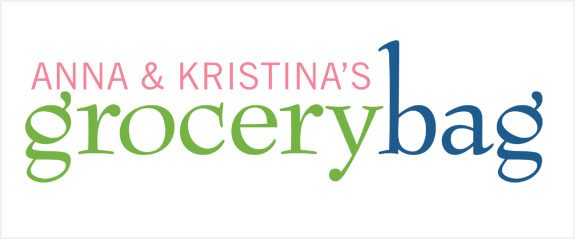 Chef's Recipe: Sallie Ann Robinson's Fried Shrimp Sandwich
We took a trip to Savannah, Georgia and met Sallie Ann, who was our guest for our Bon Appetit, Y'all cookbook test. She shared this delicious, authentic Gulluh cuisine sandwich recipe with us.
Serves 2
Prep time: about 45 minutes
Ingredients
1 dozen large or jumbo shrimp, peeled and de-veined
1 tsp salt
1 tsp black pepper
1 heaping tsp garlic powder
1 tsp paprika
1 1/2 cups vegetable or canola oil
1 medium onion, sliced crosswise into 1/2-inch rings
1 egg
1/2 cup milk
1 cup flour
2 tsp mayonnaise
1 tsp mustard
4 slices good-quality French or country white bread
4 pieces lettuce
4 slices tomato
Preparation
Rinse and drain the shrimp. Place in a medium bowl with the salt, pepper, garlic powder and paprika. Toss to coat with the seasoning and then cover and refrigerate until ready to use.
In a large skillet, heat the oil over medium, then add the onion slices and fry gently until soft, about 20 minutes. Remove the onions from the oil and discard. (They're forflavoring the oil.) Leave the oil in the skillet over very low heat.
In a medium bowl, beat the egg and milk together.
Heat the oil to 350 F using a thermometer. Remove the shrimp from the refrigerator coat each in the egg wash, then coat each in flour. Shake off the excess flour before carefully placing the shrimp in the hot oil. Fry the shrimp until golden on each side, about 1 1/2 to 2 minutes. Remove the fried shrimp and place them on a paper towel to drain the excess oil.
In a small bowl, combine the mayonnaise and mustard. Spread the mayonnaise mixture evenly over one side of the bread slices, then divide the lettuce evenly between two of the four slices. Divide the tomato slices evenly over the lettuce, then top with the shrimp. Place the remaining slices over the shrimp and serve.