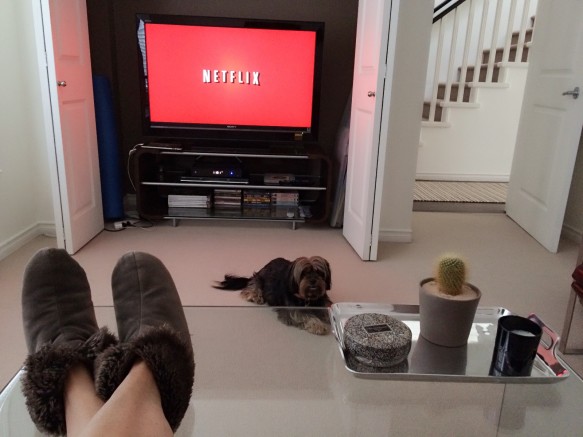 What to Watch on Netflix
A world of TV shows and movies and nothing to watch. Am I right? You've probably seen all the obvious choices - the Netflix originals, the new release, the big TV series that finally made it online. Now what?
Let me help. Here are some decent picks I found on Netflix.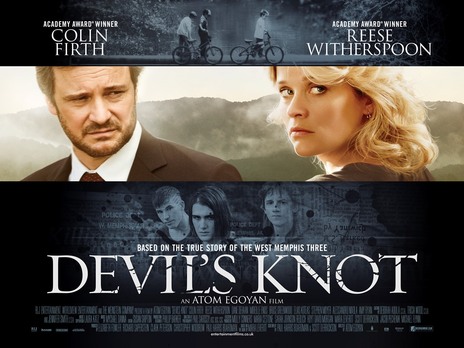 When you're looking for a thriller, try Devil's Knot.  Not sure how how this one passed me by, considering it's directed by Atom Egoyen and stars some of the biggest names in Hollywood. The cast includes Reese Witherspoon as a grieving mother and Colin Firth as private investigator, not to mention a myriad of other familiar faces that pop up in smaller roles. It's based on the true crime story about "the West Memphis three", a trio of teenagers accused of murdering three little boys in a small Arkansas town.   Can you say Salem witch hunt?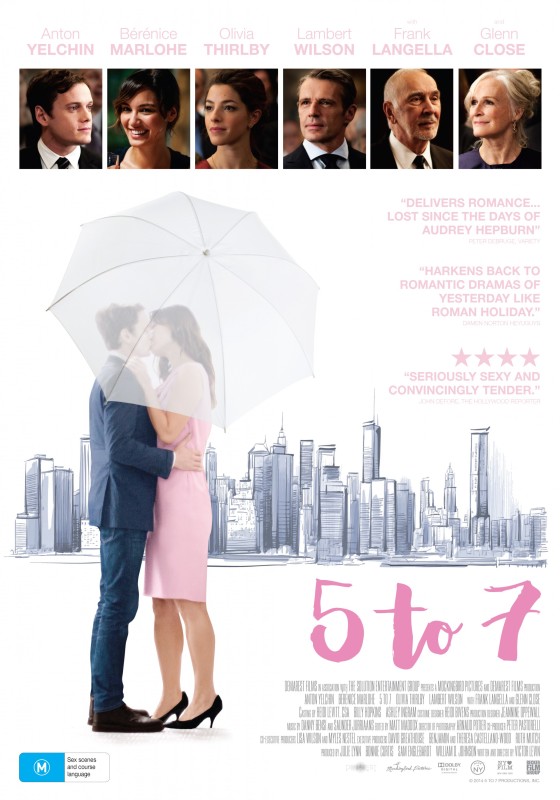 When you're looking for a romance, try 5 to 7.  In France, 5 to 7 refers to the time of day that's best suited for an affair – the two hours between work and home, when one's time is not always accounted for.  Anton Yelchin plays a young writer who falls in love with a beautiful French woman (Berenice Marlohe) he meets by chance on the street. The catch is she's married, and can only meet him between 5 and 7 at a New York City hotel.  Star crossed lovers get me every time!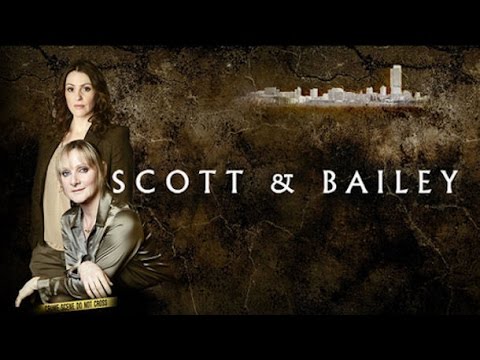 When you're looking for your next buddy cop show, try Scott and Bailey.  This British show follows two female detectives as they work to solve crimes and try to disentangle their messy personal lives in Manchester, England. What I love about Scott and Bailey – and many other British shows – is that it is so much grittier than most North American programs.  The cops here aren't all glossy, with shiny hair and perfect white teeth. And gadzucks, they actually wear the same outfit twice!  Oh, and the accents. Love the accents.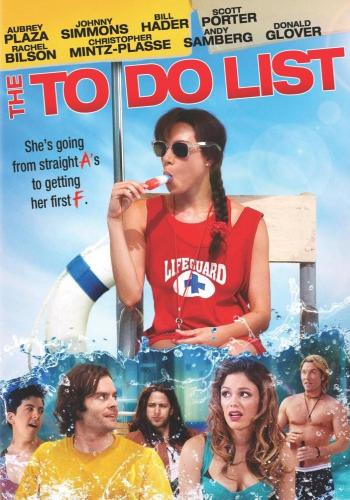 When you're looking for a comedy, try The To Do List. Parks and Recreation's Aubrey Plaza stars as a sexually inexperienced high school grad who's got a sex-filled bucket list she wants to work through before she heads off to college.  Some well-known comedians fill out the cast list, including SNL's Bill Hader.  It's all a bit silly, yes (not only because Plaza looks about 28) but at times, it's also spew your wine out funny.
Got any movie or TV shows to recommend? Please do pass them along! And Netflix, if you're reading this, when is Bloodline season two coming?