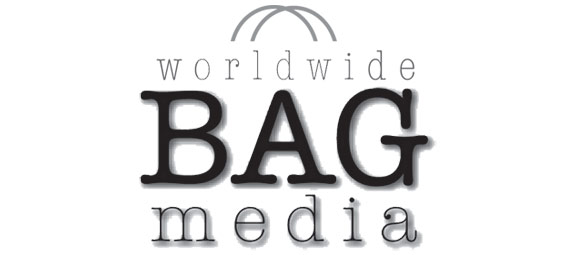 Worldwide Bag Media
ABOUT
At Worldwide Bag Media Inc., we are proud content creators.
Since its inception in 2008 by celebrated hosts and journalists Anna Wallner and Kristina Matisic, Worldwide Bag Media Inc. has created and produced some of Canada's top lifestyle programs including Anna & Kristina's Beauty Call (2009) and Anna & Kristina's Grocery Bag (2008-2012), both for Corus Entertainment's W Network and the Oprah Winfrey Network (OWN).
Visit www.bagmedia.ca for more information.
Submissions
Have a series idea? Worldwide Bag Media is actively looking for new projects in lifestyle television and other genres. Please read our submission guidelines.