See Us On
Anna & Kristina's Beauty Call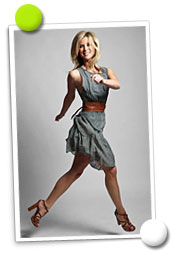 Focused on the realm of fashion and beauty, Anna & Kristina's Beauty Call offers tips each week covering the do's-and-don'ts, the what-to-look-for's, the how-to's, and the what-to-avoid's, both for men and for women.
Plus, each episode we make over a new closet-challenged candidate on a $500 budget. Sounds a bit meagre, but that's part of the challenge. (It's easy to make someone look good when money is no object!)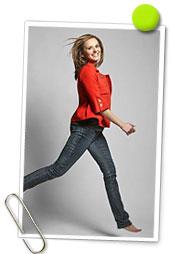 And it doesn't stop there. We bring in experts to provide style tips and inside information, from "haute" designers like Carolina Herrera and Yigal Azrouel, to "couture" insiders like model Janice Dickinson and fashion reporter Melissa Rivers. 
And at the end of the show, all of the hard work we did on our makeover candidates is judged by an A-list fashionista, including the likes of Kim Newport-Mimran of Pink Tartan, Lisa Tant, Editor-in-Chief of Flare Magazine, and fashion journalist Jeanne Beker.
Episode List
Season 1
(Open)
Sponsors