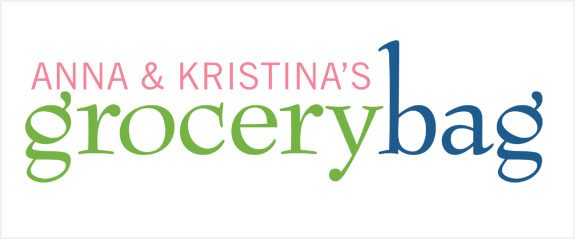 Betty Crocker's Cookbook: Everything You Need to Know to Cook Today
By Betty Crocker Editors
Season 1 Episode 5
This is the tenth edition of one of the biggest selling cookbooks of all time. The introduction states it's full of simple, fast recipes, and lots of healthy alternatives. It promises to teach you everything you need to know to cook today.

Anna says:
One thing we learned in our research is that Betty Crocker wasn't actually a real person. The Betty Crocker name was developed by General Mills as a way of making the cookbook seem more personal and warm. Ultimately, the cookbook was made to promote products. For example, many recipes call for Betty Crocker products like Bisquick.

It's a super easy cookbook. It's got some really good shopping tips and includes basic lessons about cooking. There are also some great photographs of how things should look (and how they shouldn't look).

But all that said, I think it falls short on its promises. I don't give Betty Crocker's Cookbook my stamp of approval.

Kristina says:
What I like about this cookbook is that it tells you how long to expect for prep time and bake time. I also like the nutritional information, for example, how much fat and how many calories there are per serving.

But, I personally wouldn't put this cookbook on my shelf. The recipes simply don't have enough flavour and spice. However, if you don't know very much about cooking and you want to do things simply and quickly, then this could be a good starter cookbook for you.

Betty Crocker's Cookbook doesn't get my stamp of approval.
Does this cookbook earn the A&K Stamp of Approval?
No. Focusing on comfort food, this cookbook has a wide selection of recipes, but ultimately lacks in flavour. We say give this book a pass, though it may be a helpful starter cookbook for someone who is brand new to cooking.
Our Guest Chef
Our guest chef-judge was one of Vancouver's most charming Brits, Stella Shurety of "The Diner" on Vancouver's West Side, which serves up classic British fare, from fish 'n' chips to shepherd's pie.

Chef's Beverage

Stella brought an imported British brew, Newcastle Brown Ale, to enjoy with our menu.
Flowers for this episode provided by
Related Links