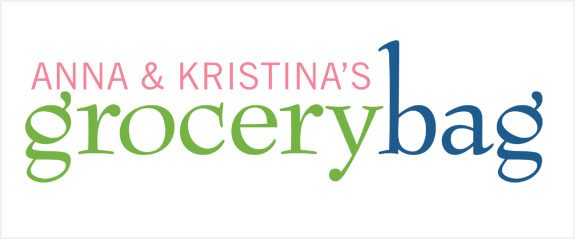 Cook With Jamie
By Jamie Oliver
Season 1 Episode 3
Jamie Oliver's 7th cookbook aims to teach readers the basics of cooking in over 175 recipes. Jamie emphasizes flavour and freshness in his local, organic, and natural philosophy. Can Cook with Jamie really teach us to be better cooks?
Our menu:

(Note: recipe links redirect to OWN.tv)

Also featured:

 
Amazon.ca
Chapters-Indigo
Amazon.com Barnes & Noble

Anna says:
One of Jamie's big things is to cook with organic, local fresh ingredients. Jamie insists organic meat tastes better, and in his book compares commercially raised meat to cheap running shoes!

Jamie's book promises to teach you to be a better cook and I think it does come through on its promise. I feel like I have learned a few things. I feel like I have some new recipes that I can make my own.

I give Cook with Jamie my stamp of approval.

Kristina says:
I really like this cookbook. I think there are a lot of great recipes that aren't too difficult to pull off, and I love the fact that there is a picture accompanying each one.

I've made many recipes from this cookbook and most of them turned out very well. I made some wonderful lentils with scallops for a dinner party. My guests are still raving about that one and want to know when I'll make it for them again.

Jamie's down-to-earth instructions were a very big help. He made it interesting to learn about the different techniques he uses.

I recommend this cookbook as a great addition to your kitchen library.

Does this cookbook earn the A&K Stamp of Approval?
Yes. Cook With Jamie unquestionably gets our A&K Stamp of Approval. Jamie's cooking and food philosophies, as well as his instructional lessons, make this book a definite buy for a wide range of skill levels.
Our Guest Chef
 

Chef David Wong's Beverage

Chef Wong brought a Monchof Estate Reisling to enjoy with our menu.
Related Links