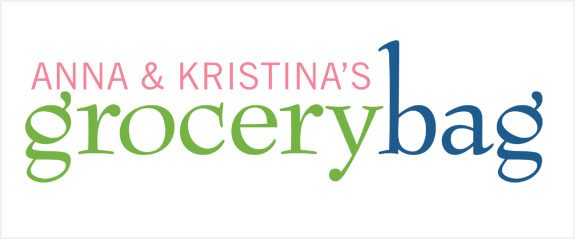 Mangoes and Curry Leaves: Culinary Travels through the Great Subcontinent
By Jeffrey Alford and Naomi Duguid
Season 1 Episode 4
This cookbook challenges you to explore the world and get outside your comfort zone. It's full of recipes so authentic, they're unpronounceable! We take our taste buds and cooking skills on a virtual trip to the Far East to find out if this cookbook can teach us the flavourful art of Subcontinent cuisine.
Our Menu:

Crisp Fried Okra
Lamb Slipper Kebabs
Tandoor Naan
Cachoombar Salad
Tamarind Potatoes
Star fruit Chutney
Gulab Jamun 

Also featured:

 
Amazon.ca
Chapters-Indigo
Amazon.com Barnes & Noble

Anna says:
This cookbook called for so many ingredients that I wasn't familiar with. I didn't know where to buy them, so it kind of scared me away at first.

But I love Indian food so I persevered and made several recipes from this book. I found that, once you get into it and get comfortable with the ingredients, the recipes are easy to make, and really flavourful.

I give Mangoes & Curry Leaves the A&K Stamp of Approval.

Kristina says:
At first glance the recipes are intimidating, with a lot of spices, unfamiliar ingredients, and unique preparation methods. That said, I love spicy and flavourful foods, and Indian cuisine is one of my favourites. I was excited to start cooking.

After I got over my initial trepidation, I found I really liked this cookbook. The key is to do one big shopping trip because many of the ingredients turn up in repeatedly in recipes. And I loved the stories that the author includes about travels and culinary adventures. It really gave me a feel for the place and an appreciation for the recipes.

The food I made both at home and on the show was really good. I surprised even myself! I made some great Nepalese barbeque chicken that was some of the best barbequed chicken I've ever had.

I definitely recommend Mangoes & Curry Leaves and give it the A&K Stamp of Approval.
Does this cookbook earn the A&K Stamp of Approval?
Yes. Overall, we feel this cookbook delivers on its promises and is a delightful excursion for the adventurous home chef.
Our Guest Chefs
Guest chefs Vikram and Meeru Vij of Vij's restaurant in Vancouver are a husband and wife team who are well-known around the world for their Indian cuisine. Both born in India, they both found their way to Vancouver where they head one of the city's (and country's) most esteemed restaurants. They have published a couple of popular cookbooks of their own, and also teach classes in Vancouver and other areas. 

Vikram is also a certified sommelier and is passionate about pairing wines with Indian food. Meeru works closely with the kitchen staff, experimenting with spices and cooking techniques. Together they have created what the New York Times calls "easily among the finest Indian restaurants in the world."

Chefs' Beverage

Vikram and Meeru brought a red and a white wine by Joie A Noble Blend to enjoy with our menu.
Related Links