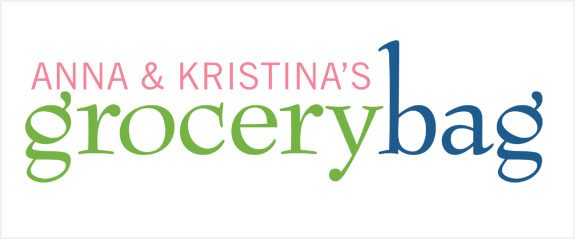 Nobu West
By Nobu Matsuhisa and Mark Edwards
Season 1 Episode 6
We've both been to many Nobu Restaurants around the world, and while it's a pricey indulgence, the meals are worth it in our opinion. But can this cookbook possibly help home chefs like us create similar gourmet Japanese dishes?

Anna says:
Nobu restaurants are one of my favourite places to dine, and whenever I'm in a city that has one, I always make an effort to stop in for dinner. So the idea of being able to recreate some of my favourite dishes from the menu is both daunting and exciting.

I was hopeful the book would give me the tools and instruction I needed to at least come close to restaurant quality at home, but it let me down.

While it is indeed a beautiful book, it lacks a lot of the instruction I needed to successfully create the recipes. For a novice at sushi like myself, it just wasn't enough.

I have to give this book a pass. I don't give it my stamp of approval.

Kristina says:
I do love Japanese food, everything from sushi to tempura and especially gyoza. But making this food yourself is another matter entirely.

The recipes in this book are quite complicated and I really felt like I needed more information in order to be able to pull them off. Our expert chef Tojo pointed out that some key steps are missing from the book. For example, you're supposed to soak herring before you make sushi from it in order to help soften the bones. How am I supposed to know that?

Though the book is well-made and nice to look at, I had to give it a pass.
Does it earn the A&K Stamp of Approval?
No. While we are big both fans of the Nobu Restaurants around the world, this cookbook doesn't help us cook like a gourmet sushi chef. However, we recommend it as a potential buy for more advanced chefs who have already mastered basic sushi-making techniques.
Our Guest Chef
Our guest chef judge was one of Vancouver's most famous sushi chefs, Hidekazu Tojo, award-winning chef and owner of Tojo's Restaurant.
Related Links