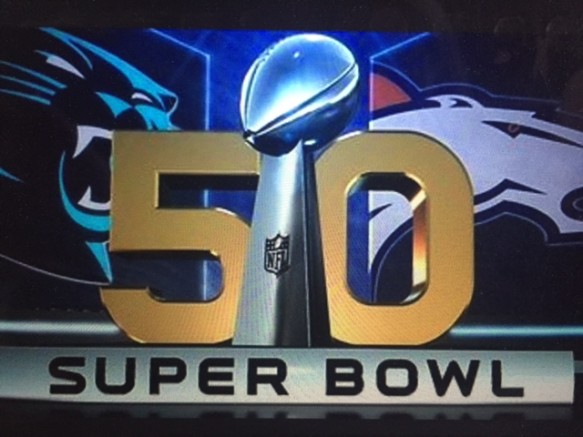 Game Day Menu
Hey Superbowl fans, your time is now! Truthfully, I couldn't care less about football, but as many people know I'll take any excuse to throw a party. Here's the list of tried and true recipes I'll be serving on Sunday. 
Spicy Tomato Soup Shooters
I love soup served in shot glasses at a cocktail party. It looks pretty, it's easy to eat, it's just the right amount and there's no mess. The format also lends itself well to game watching.  This recipe from Epicurious is fantastic. But really any soup that's smooth will work. Leak and potato is also a great choice.
Mini Meatballs
Meatballs are one of my favourite dishes and I'm always on the hunt for a new recipe. But it's hard to beat this one from Frankie's Spuntino in New York City. Personally, I omit the raisins. But that's just me. Making them smaller makes them easier to pop in your mouth as you pass by the tray.
Slow Cooked Pork Sliders
I have made this Jamie Oliver recipe literally dozens of times and it always draws rave reviews. Make the pork according to the recipe (omitting the cranberry beans and braised greens), then after the meat has rested tear it apart into bite sized shreds and pour the gravy over top. Serve on a platter alongside a creamy coleslaw and squishy slider buns so your guests can build their own.
Note: This recipe was originally published in the book "Cook With Jamie; My Guide To Making You A Better Cook", however the recipe currently available on Oliver's website has been updated and I have not tried that version. I found the original posted on the Marksbury Farm website, which is where the above link takes you.
Marinated Vegetable Kebabs
This version from Food Network, takes things up a notch with a delicious marinade. Cut vegetables on the smaller side so your guests won't even need a knife.
And of course you will need to have lots of "junk" food around. I guess you could make your own potato chips and caramel corn, but why would you after all the work you're doing with the above menu?  Skip the big name brands whose potato chips don't actually contain potatoes. There are now smaller batch, fresher options that are made with higher quality ingredients and taste better than ever before.
Rocky Mountain Chocolate Factory's Rocky Pop (caramel popcorn) is downright addictive. And if you can find Honey Butter Chips from Haetae Confectionary and Foods Co, you will be very popular (but good luck with that. I had to order them on Amazon.) Tyrrell's potato chips are also an excellent choice and are now widely available. Black pepper and sea salt flavour is a crowd pleaser.
Make sure the beer is cold. Go Broncos!