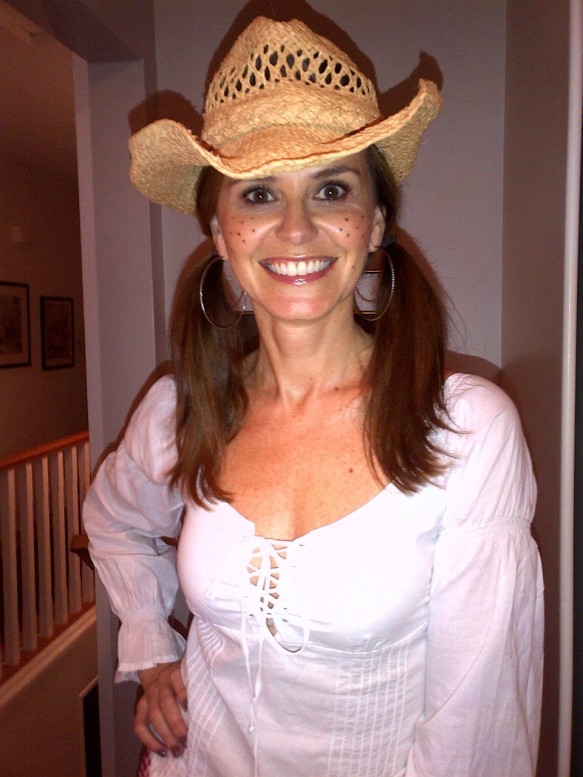 Halloween: Hollywood Style!
Monday, 21 October 2013

Just a little over a week away, it's time to get a jump on that Halloween costume! I always find plenty of inspiration from the news headlines and gossip columns. Here are my top five costume ideas, plucked from this year's zeitgeist:
1) Miley Cyrus
Wear with caution. First, you may freeze. Second, your tongue may stay that way. Third, Miley haters may refuse you candy.
What's needed:
– A flesh coloured body suit (I'm assuming you don't want to freeze)
– flesh coloured bra and undies
– cropped blond wig
– red lipstick
– giant foam finger
– tongue perpetually sticking out as annoyingly as possible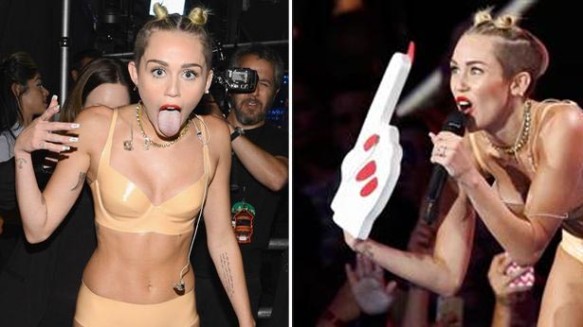 2) Julian Assange, Wikileaks
Kids, when asked, say you're Benedict Cumberbatch playing Assange, just to really confuse them.
– cropped platinum bob, slightly slicked down (Olive oil works)
– white button down shirt
– dark blazer
– red tie
– lap top
– shady countenance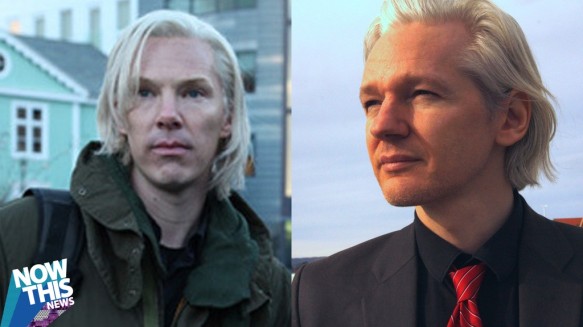 [Benedict Cumberbatch as Julian Assange on the left, the real man himself on the right. Photo credit: Now This News]
3) Katniss Everdeen, Catching Fire
Yes, predictable but powerful!  If I were 11, this would be my costume of choice. (Okay, maybe if I was 43 too. But clearly I'm passed that now)
– Green army pants
– shiny black rain jacket
– side braid
– military boots
– bow and arrow
– steely resolve and killer aim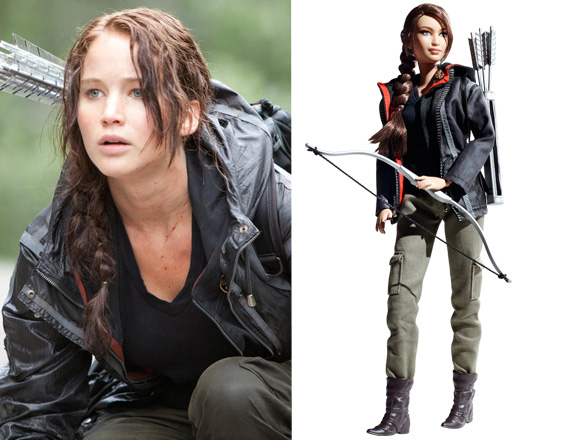 4) Chris Hadfield or Sandra Bullock/George Clooney, Gravity
The feel good costume of the year. Just get the right fish bowl, or it won't feel good at all.
– white painter suit
– white running shoes and white ski gloves
– fishbowl large enough to stick on your head
– optional: white box worn on your back. This is your jet pack if you're going the Clooney route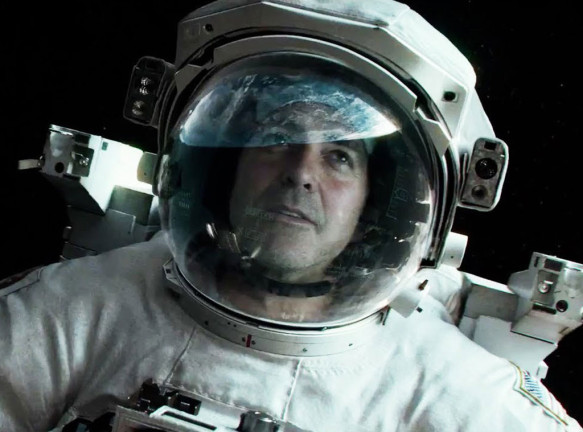 And my favourite celeb costume for Halloween 2013 is…
5) The Princess Mother
Forget the pink poufy dress. This is the perfect way to update your standard fairy tale princess look.
– knee-length dress, preferably with small polka dots
– patent nude pumps, round toe
– voluminous brown wig curled under at the ends
– lots of under eye eyeliner
– swaddled baby (a doll may be easier than the real thing) in arms
– tiara for instant recognition
– optional, handsome slightly balding prince in tow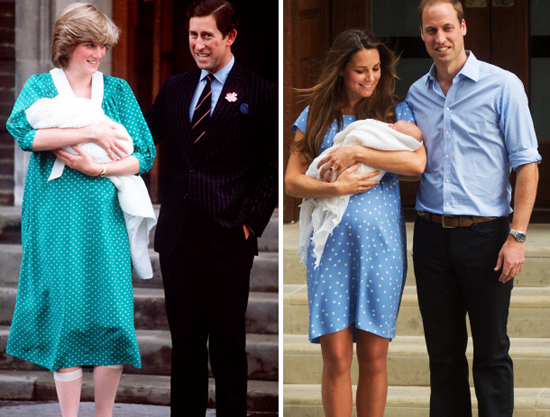 Photo credit: Getty Images
Happy Halloween!
[Top photo: Me dressed as Mary Ann from Gilligan's Island, 2012]