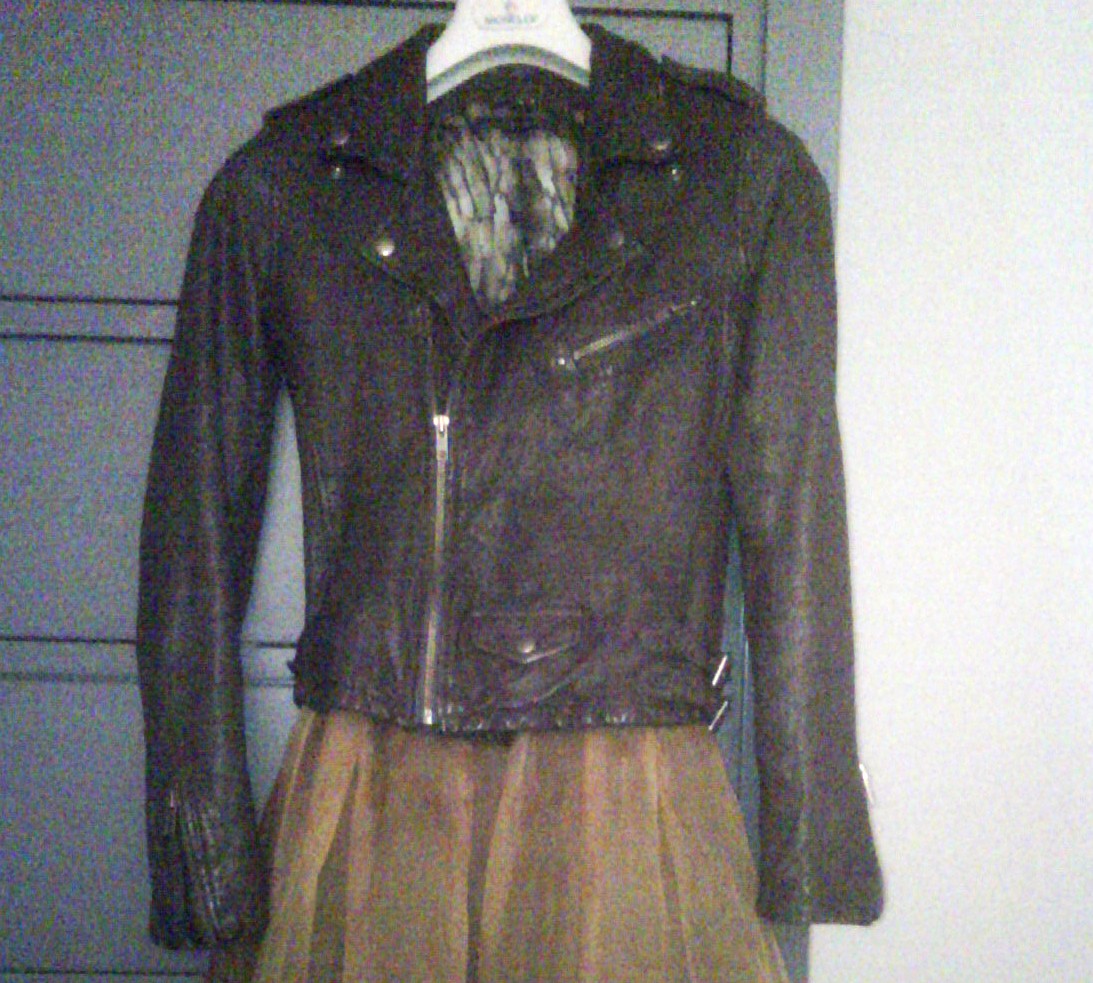 Happy new year, Shopping Bags!
I hope you all had a wonderful holiday season and that you didn't spend Boxing Day at the mall. It's usually the one day of the year I refuse to shop. But this year, I must admit, I made an exception.
I was in Calgary visiting my sister and her family. Well lo and behold, one of my favourite boutiques anywhere is in Calgary. Yes, Calgary! Primitive Culture on 16th Ave SW is a must-stop for any gal who wants trendy, slightly edgy duds.
Not only does the owner, Lisa, do an incredible job of buying just the right selection, she and her staff understand body types and are quick to get the lowdown on their customer's lifestyle. They never push anything that won't work. They often suggest pieces I would never pick myself but that wind up being my favourites.
And no matter what I'm buying, I always ask the girls who work in the shop how they would wear it. Their combinations are always fun and fashion-forward, if not slightly zany. (Which I like!)
I spent 2 solid hours in the tiny shop where most items were 30% off. I picked up pieces from Joie, Elizabeth and James, Gary Graham and Love Heals (yes, they sell accessories too). It was worth it to break my Boxing Day ban on on shopping. I barely made it to the airport on time to return home to Vancouver.
And while Primitive sells exclusively women's clothes, men don't need to be left out. Feel free to go there and buy us gifts!
Store info:
Primitive Culture
814 16 Ave. S.W.,
Calgary, AB, T2R 0S9
403-244-4404