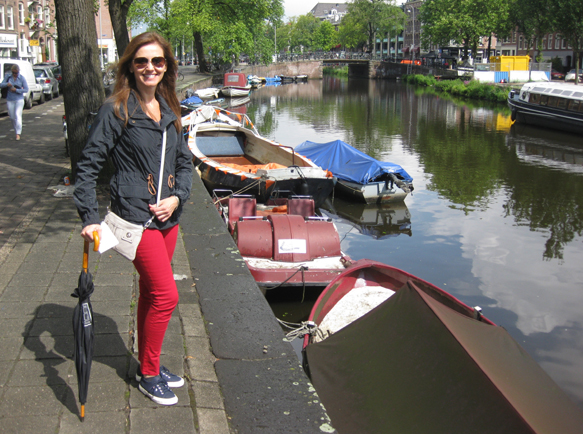 Kristina's European Travels
Monday, 15 July 2013 | Tags:
Amsterdam
,
Bellagio
,
Croatia
,
england
,
Italy
,
Milan
,
Paris
,
travel
,
vacation
,
Yorkshire
I love to travel and write about my experiences. And I'm having a lot of fun making my way through every country in Europe! Here are some of my recommended destinations:
I may be biased because I was born there, but Croatia has a lot to offer travelers who like to explore the road slightly less traveled. Read more: Croatian Sensation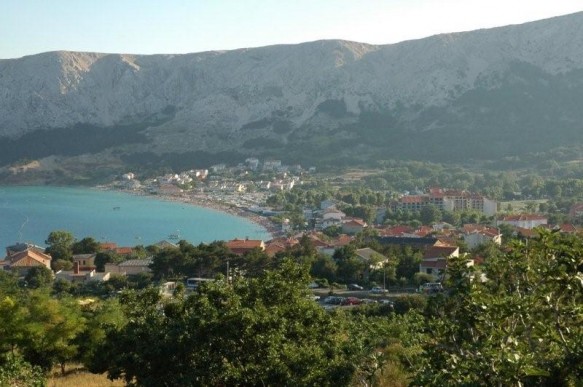 Baska, Croatia
Paris is a must-visit for anyone headed to Europe. I went in July, and it was a hot one. Though it's a popular stop for tourists, you can still find some hidden gems. Read more: Summer in Paris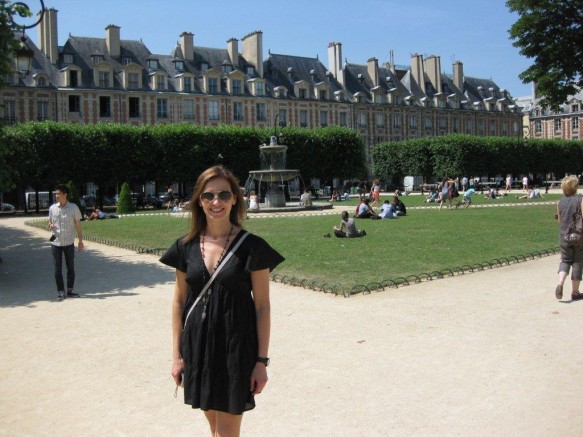 Place des Vosges, Le Marais, Paris
One of the most picturesque European cities I've ever seen, wandering the streets is a treat for the eyes. There weren't as many tourists here as I've experienced in other European cities, and the streets were so clean! Read more: Czeching Out Prague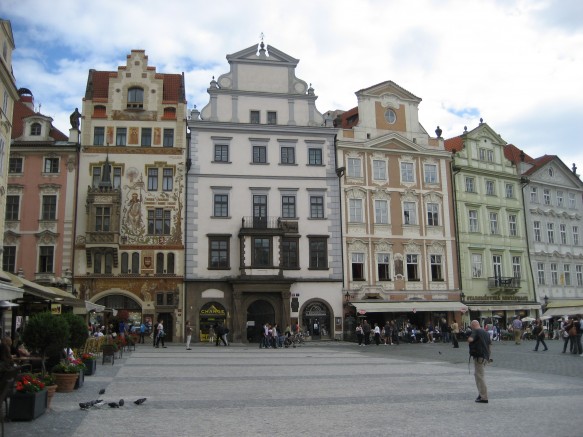 Prague's Old Town Facades
Lake Como, in the northern lake region of Italy, is famous for being the most beautiful lake in the country. And this is where the real Bellagio is! Take a video tour of Bellagio, Italy with me.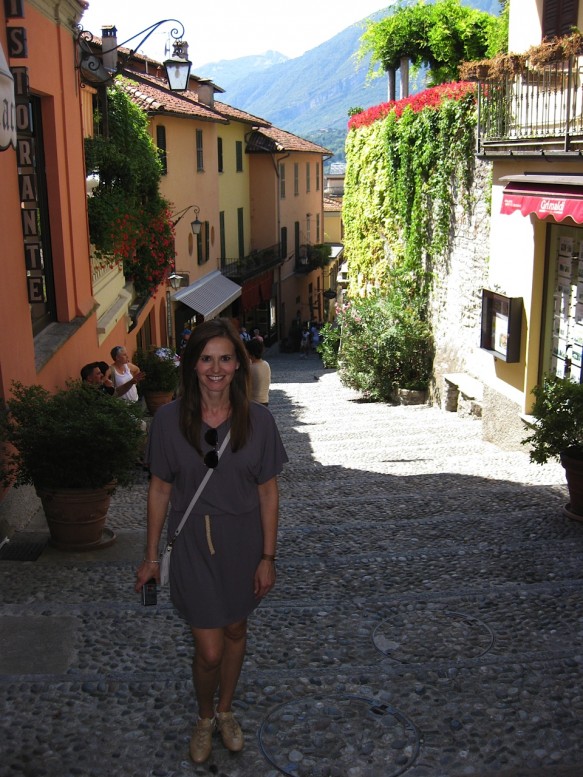 Shopping in Bellagio! 
I've been to Milan a few times for the amazing shopping, but there's one restaurant I return to again and again for the perfect Italian meal. Read more: A Taste of Milan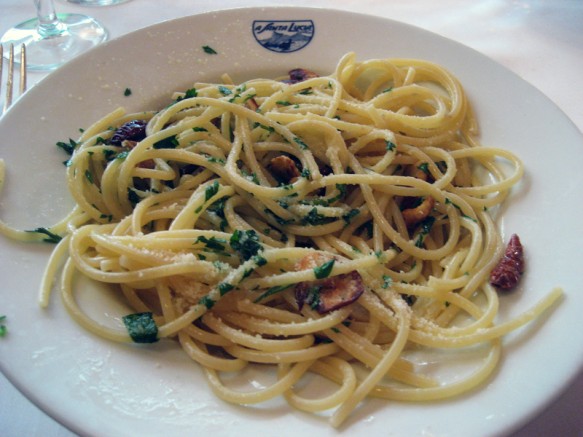 A bowl of Pasta at A Santa Lucia
I really enjoyed visiting Amsterdam, but what I also loved was staying at a luxurious hotel with a budget price tag (and a twist). Take a video tour of the College Hotel.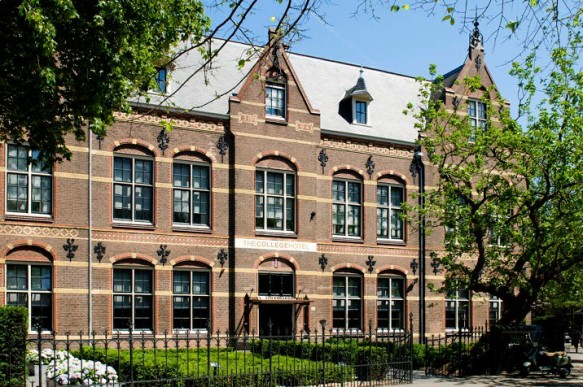 College Hotel, Amsterdam 
While this trip was for work (to film the Best British Dishes episode for Anna & Kristina's Grocery Bag), it was still a wonderful area to explore, and a nice change from the hustle and bustle of London. Read more: Much more than pudding to Yorkshire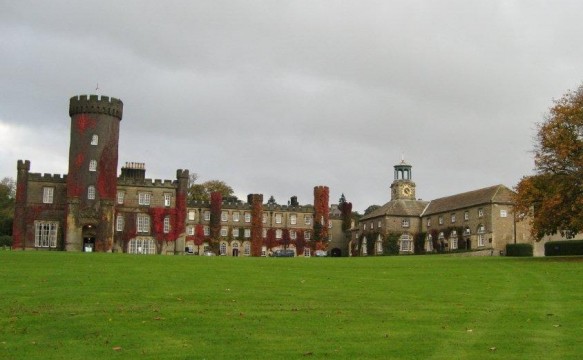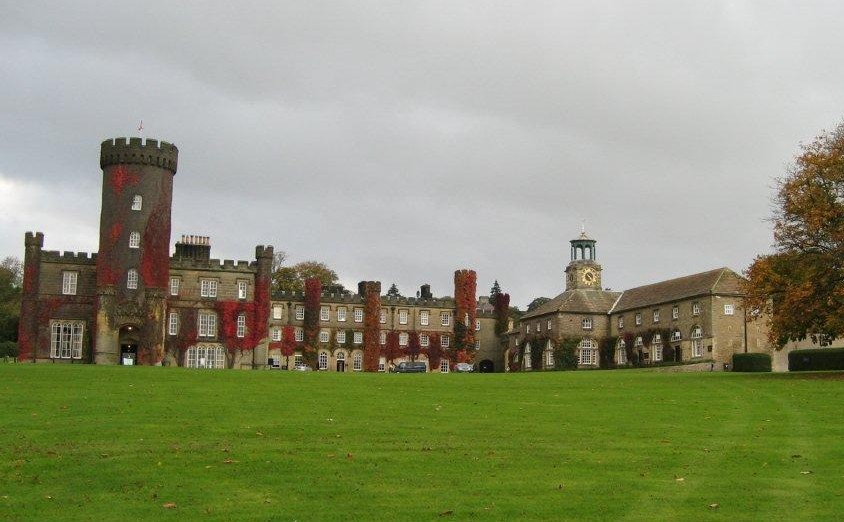 Swinton Park Castle, Yorkshire
Where to next? Send your suggestions!