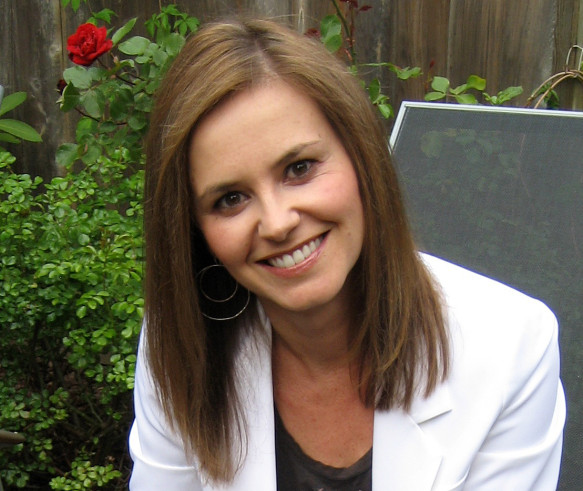 Make-Up and Go!
If I were stranded on a deserted island, I wouldn't need anything but sunscreen. But if I was there with, say, Ryan Gosling or Robert Downey Jr. (or both!!), I could not live without my five key make-up must haves. They may not be enough to walk the red carpet, but I wouldn't want my matinee idols (or most people) to see me without them.
Diorshow Black Out Mascara
It's not the cheapest mascara but I maintain that it's the best.  It does it all–lengthens, thickens and defines like no other.  Basically, it makes my lashes look huge.  This is largely due to the full and thick applicator brush. I always buy it in Blackest Black.
MAC Prep and Prime Highlighter
Even when I'm supposed to arrive somewhere without makeup, I still sneak some of this concealer on to hide the dark circles. (They persist, no matter how much I sleep.) I particularly like this product for humid climates, like the aforementioned deserted island, as it stays put and doesn't entrench itself in wrinkles. I also use it to lighten other spots, like the area around my nose.
stila Convertible Colour
In my old(er) age, I'm all about the cream blush.  It gives a dewier and more youthful look than a powder blush, and with a bit of practice, it's as easy to apply.  I like to use a brush to apply it but you can also use a make-up sponge or your fingers.  Try it in Peony, a warm pinky brown shade that works on many skin tones.  Added bonus: it doubles as a lip colour.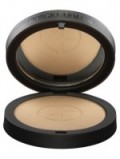 Georgio Armani Luminous Silk Powder
As many a cameraman has pointed out, my forehead is like a reflector beacon.  And while this may prove handy on a deserted island, who says I'd want to be rescued? This powder is extremely light and cuts the shine without feeling like you're piling on any additional make-up.
I've tried a zillion other glosses but I still keep coming back to MAC's Lusterglass.  It's inexpensive, not overly sticky and perhaps most importantly, the container doesn't get all goopy. (Major pet peeve.) I have gone through about 10 tubes of Love Nectar, my favourite shade.   It's a warm nude with a bit of gold shimmer that works well on its own or over a lipstick or lip pencil.