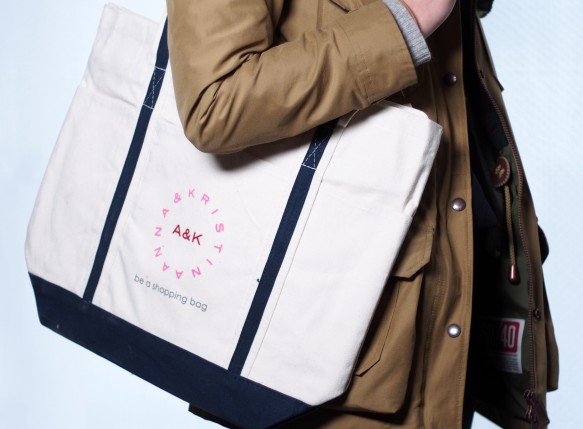 The Anna & Kristina Canvas Tote
Please note the canvas tote is no longer in stock. Check back for any product updates. Thanks!
A&K 
Perfect for groceries or a day at the beach, the Anna & Kristina Canvas Tote is the do-everything carry-all.+ Natural canvas colour with navy blue detailing and reinforced bottom+ Top zip and inside zippered pocket to keep keys and important items secure

+ 3 outer pockets for quick and easy access

+ Signature A&K stamp on the side with "Be a Shopping Bag" to remind you of our smart shopping tips

$24.98
More Images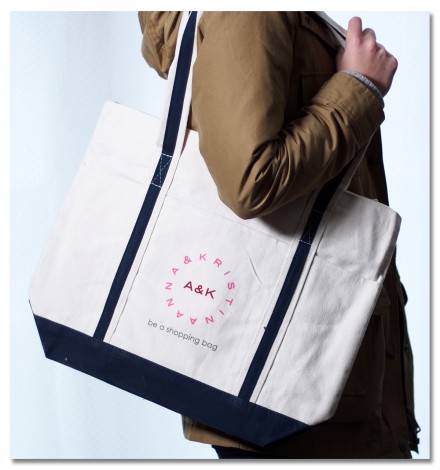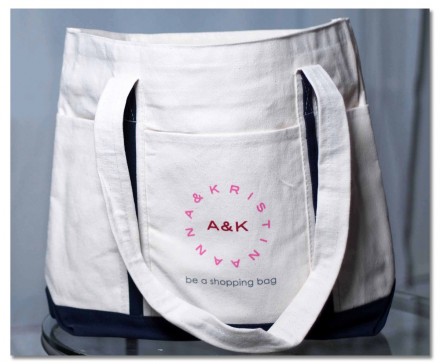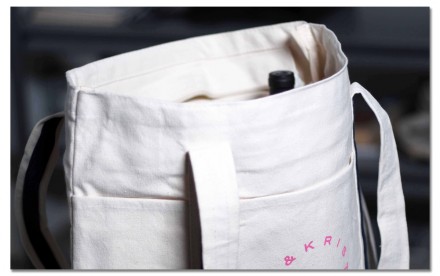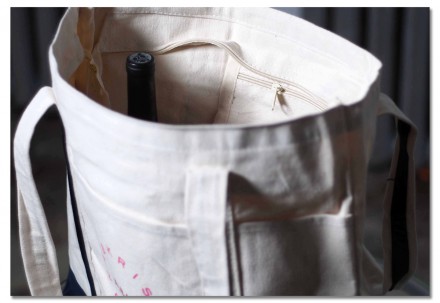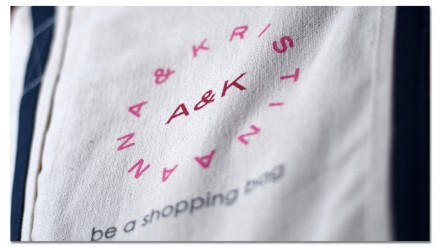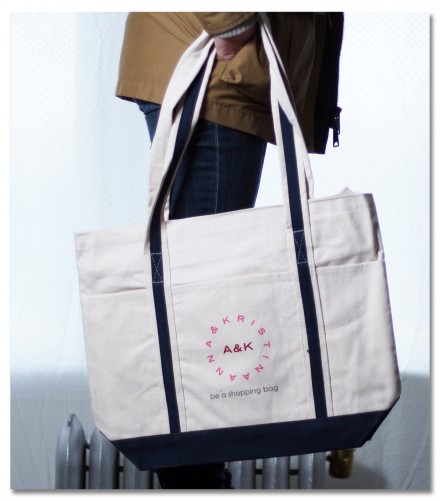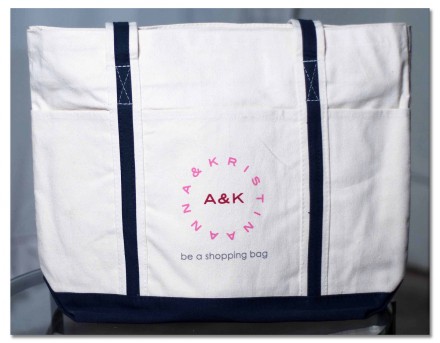 $24.98
All prices are in Canadian dollars.
shipping info || returns policy
Also from the A&K Collection:
Photos © Erich Saide